Mr. Y. C. Chan, a well-known painter of the Lingnan (South of the Five Ridges) School of Painting, is the owner of M S C Art Center in Hong Kong. His name card also bears his motto: " Fame and wealth are like flowers in a mirror and the moon's reflection in the water, but the arts of caligraphy and painting can show the true, the good, and the beautiful."

Mr. Chan has worked hard for dozens of year and is now in his 50s. His works of caligraphy and painting have received more than ten prizes in China, including gold, silver, and bronze prizes and the Prize for Outstanding Works, and has paint more than 30 albums of caligraphy and painting in various parts of the world. Not long ago, he entered the World's List of Celebrities as an artist who has made special contributions to society, and people hold him in special respect because of his indifference to such honors.

I came to know Chan at the 1998 China Art Fair, when I noticed that many visitors were attracted to his paintings of fish swimming among lotuses. Their admiration aroused in Chan an ever-increasing enthusiasm for art creation. I also noticed that all the paintings he exhibited at the 1999 China Art Fair were about lotus Pond in the Moonlight, Still Water run Deep, and The Fresh Fragrance of Lotuses Wafts in the Air Far and Near. The pictures show lotuses growing in the summer sun while frogs croak in the pond, or a quiet lotus pond in the moonlight with fish swimming in the water and birds perching on the lotus stalks, or louts with honeybees and dragonflies skimming over the flowers and seedpods.

Chan's inspiration for painting lotuses came from a book in praise of the lotus by Zhou Dunyi (1017-1073), a man of great learning of the Northern Song Dynasty. Chan loves lotuses, which grow out of the mud yet stay unsoiled and the fish that swim leisurely among the lotus stems.

(This article is excerpt from the " China " Magazine, Feb, 2000.)


Awards, Prizes and Activities of Mr. Y. C. Chan
Grade A Calligrapher, 1st Class Art Worker.
Won the Championship of the Hong Kong Painting Exhibition in 1969.
Gold Prize -- Chinese Art Exhibition for the Return of Hong Kong, 1997.
Silver Prize -- 7th Int'l Taiwan Exhibition of Poetry, Calligraphy and Painting.
Excellent Prize -- In the China Art Exposition in 1998.
Achievement -- Edited in the Famous Chinese Artist of the World Chronicle.
Part of his works -- including " Painting and Calligraphy Album of the Global Chinese Art Celebraties' Works. " and " Essential Works of Modern Chinese Artists ", etc...
Picture of Y. C. Chan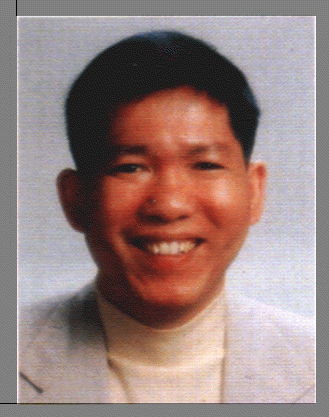 Engrave Arts of Mr. Chan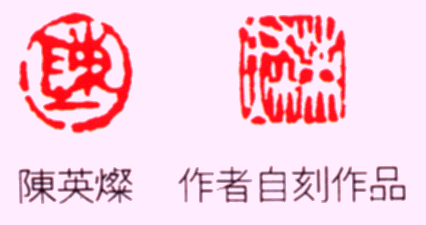 Chinese Painting



<!a href="http://hkinfo.tripod.com/art_opaint.html"> Oil Painting

Calligraphy Art